We help Small Businesses
Overcome Technology Challenges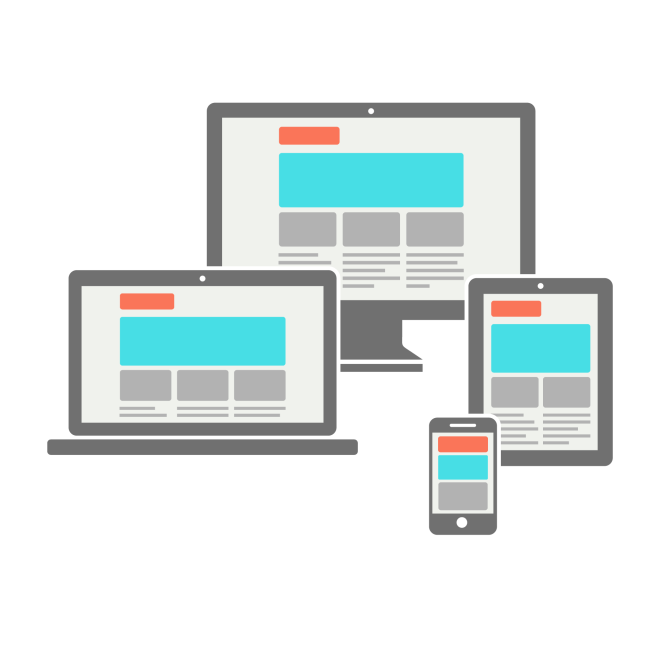 WEBAPP SERVICES
Whether your are a new business or have been in business, a website is a great way to attract customers.
Having a web site not only establishes a business identity, but also keeps your customers informed.
PROMOTION SERVICES
Get found in the top search engines. Establish web authority. Increase traffic.
Is your business just starting? Have you been open for business for almost a year but sales are still slow? Your business is booming and you need help? Business has slowed down?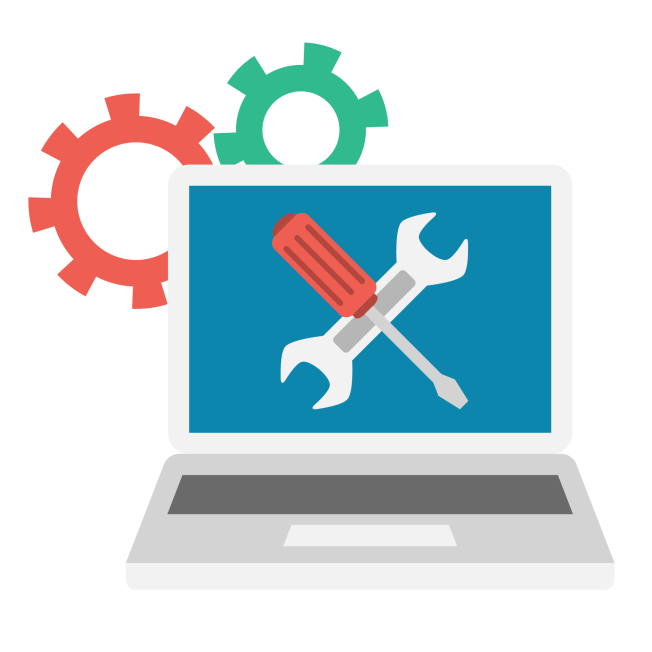 COMPUTER SERVICES
We provide IT support to small businesses and residential computer services
Tech Challenges for Small Businesses
The cost of technology is significanly challenging to small businesses. Small business owners are faced with the costs of maintaining and upgrading technology to keep their business competitive and profitable.
To remain competitive and profitable in the modern age, small businesses must employ the following technologies:
Email
Computers
Mobile Devices
Cloud Services
Website
Customer Relation Management Software
Merchant/Credit Card Processing
VoIP
We help small businesses stay competitive and profitable
M10Digital is a full-service technology agency providing website services and IT support services to help small businesses in Miami stay competitive and profitable as disruptive technologies emerge.